At Portland Website Company, we're all about building beautiful websites for our clients! What we're also all about are events that help our community, like Run the Ridge in Westbrook and the Maine Half Marathon. Keep reading to find out more!
Maine Half Marathon 2019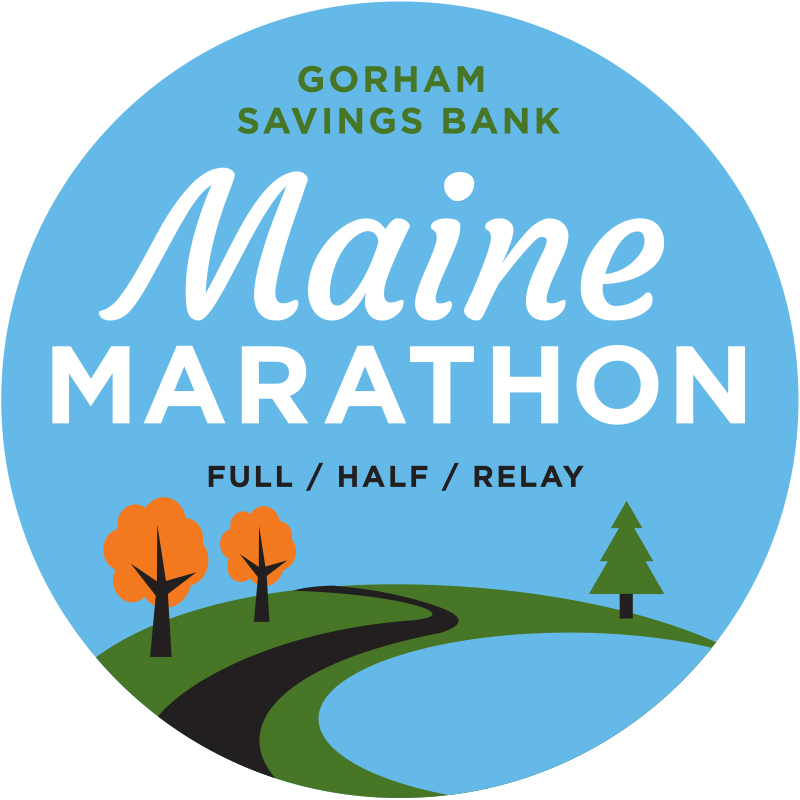 Not only are we awesome digital marketers and web designers, but you can see that quite a few PWC employees ran in the recent Maine Half Marathon! That's no small feat! In case you were wondering, a half marathon means you run 13.1 miles.
You can even see owner Michael Dobkowski in the mix, third from the left in the middle. Completing a half marathon has been on his bucket list for a long time. We think it's an awesome accomplishment!
Local ska band El Grande was part of the festivities, featuring Betsy Caron, who is an employee of our partner brand, MDprospects.
One of the things that you get with the Portland Website Company is a group of people that genuinely like working with each other. How many people can say that about each other?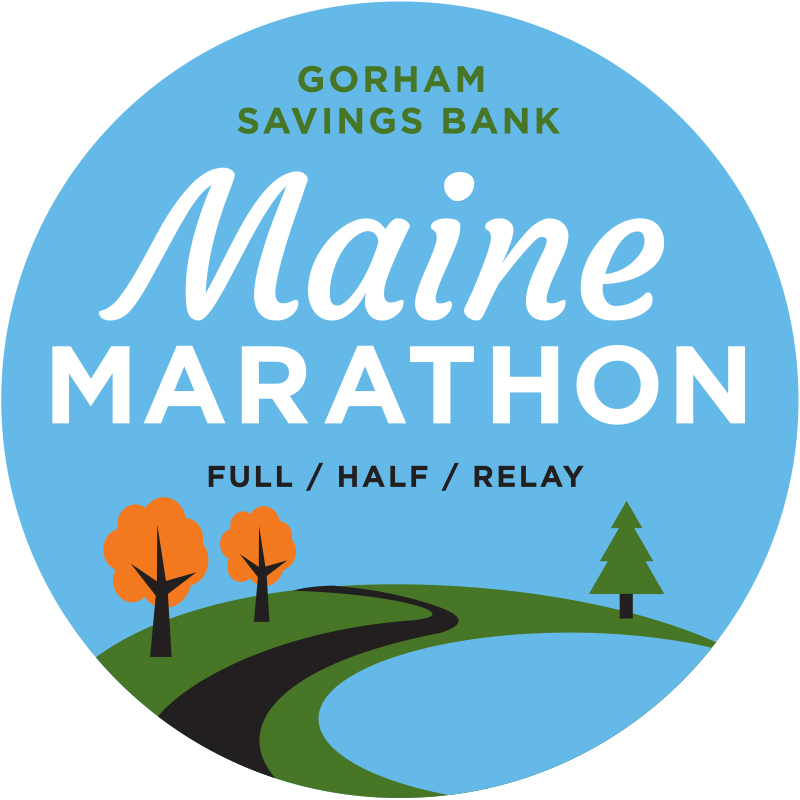 We're the kind of people that sometimes even run a half marathon for fun together! And if we're not running, you can bet there are plenty of PWC employees on the sidelines cheering our coworkers on. It doesn't stop with the Maine Half Marathon, either.
Run The Ridge
For those that are a little less hardcore about running, you'll find many of us running in this year's Run The Ridge.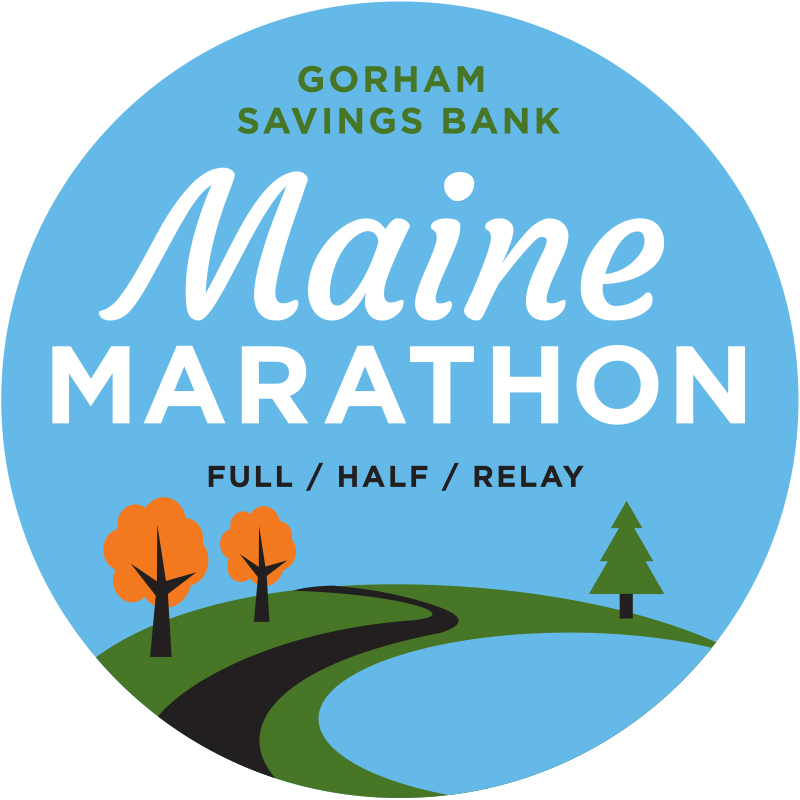 Run The Ridge takes place in Westbrook on Saturday, October 12th and is an awesome fundraiser for Discover Downtown Westbrook, which is dedicated to restoring Westbrook's downtown vitality. It offers three races: a 5K, 10K, and a K9 5K that you can run with your dog.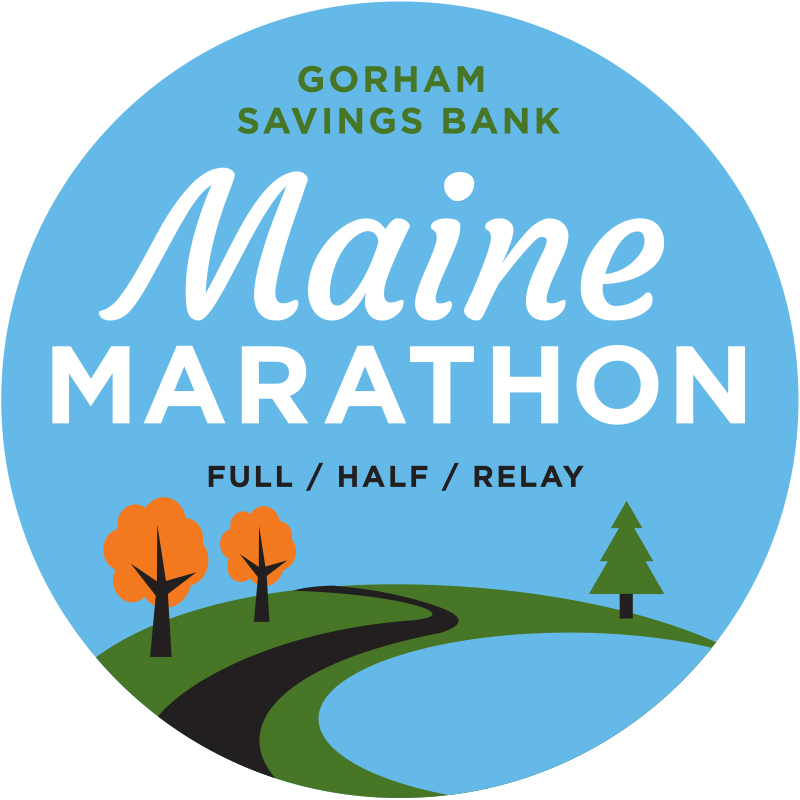 Last year, we were quite successful at Run The Ridge, with our Director of Client Services, Hannah Whitten, taking a course record for the 5K for women with a time of 24:55. As she's running again this year, we're confident she'll probably break this record and set a new one!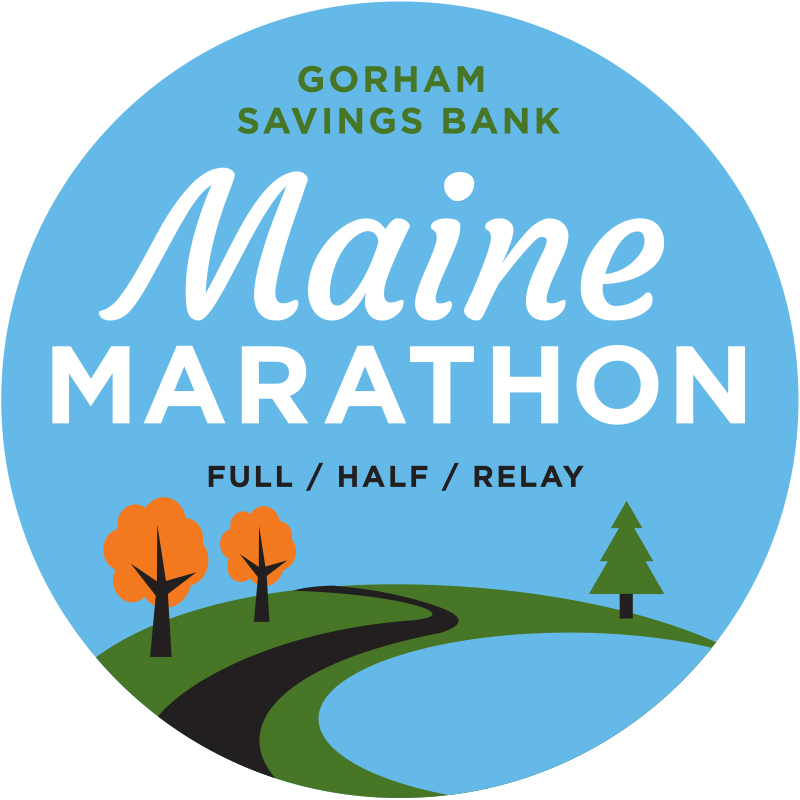 Adam and Stanley running in last year's K9 5K.
In addition to Hannah setting the record for women at Run The Ridge, SEO Specialist Adam Pelletier also set his own records. At last year's Run The Ridge, he ran in the K9 5K Canicross with his dog, Stanley.
He won Second Place overall and First Place for Men for the K9 5K Canicross. Want to see Adam and Stanley? You're in luck because they will be running in this year's Run The Ridge K9 5K again as well!
There's still time to sign up for Run The Ridge!
Want to participate in this year's Run The Ridge but haven't signed up? There's still time! You have until the day of the event (10/12/19) to sign up. If you sign up on the day of sign up, registration goes up to $35.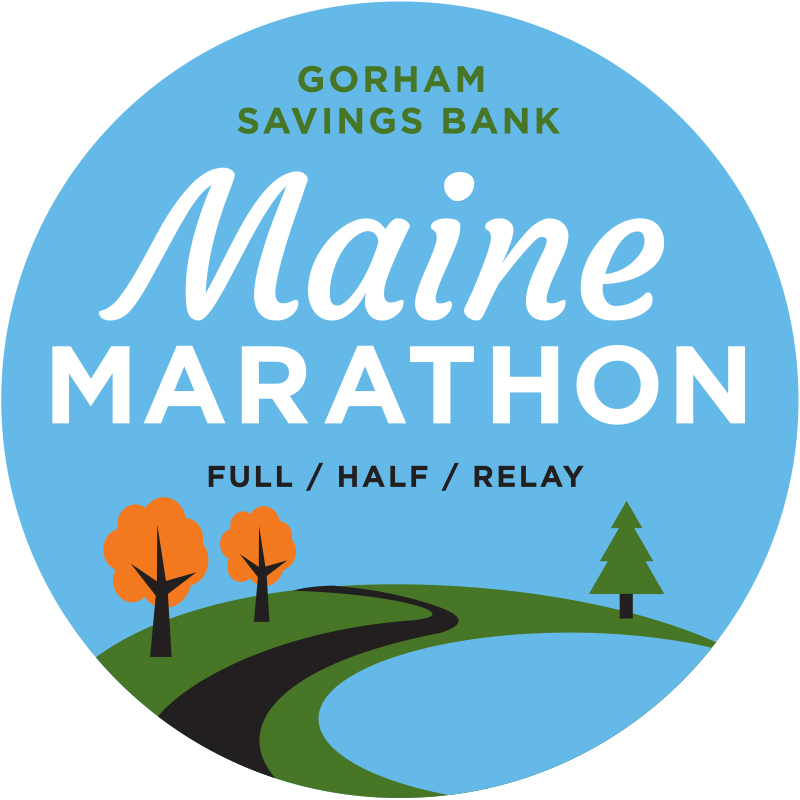 If you want to register for the race online, it's $30. This is only open until Thursday, October 10th, so you need to sign up soon! If you register with a group of 4 people or more, you can get a group discount of $5 per person. Besides, running races are more fun with a group! You can register online here!
Race Day Schedule is as follows:
K9 5K (canicross): 9 AM
10K: 9:30 AM
5K: 10 AM
Awards for all races: 11 AM
Packet pickup is on Friday, October 11th from 4 pm to 6:30 pm at Yes Brewing in Westbrook (609 Main Street). Registration is available for $35 at packet pickup and on the event day.
You can also pick up your packet on the day of the race. Make sure to get to the race at least 15 minutes before your scheduled race start time.
Even if you're not planning on running in this year's Run The Ridge, come out and support the runners! Plus, it's looking like we'll have beautiful fall weather on Saturday, which we don't get much of before winter comes back. We hope to see you there!
---