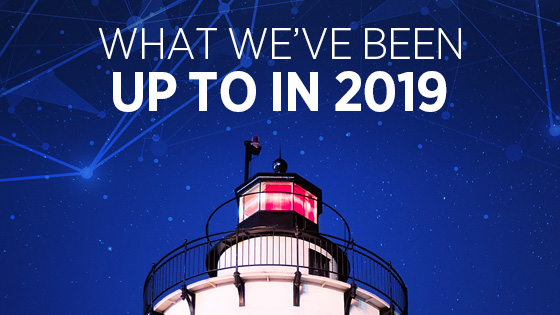 If our local work with Mainers and Maine businesses has taught us anything, it's that we're fortunate to live in a very special state. We have such a diverse community of businesses & many talented people doing awesome things all around us.
Despite Maine's reputation, we are much more than a place for lobster rolls and Canadian family vacations.
Since 2018, Portland Website Company's client base has been booming. We've been fortunate to create some new relationships with businesses from very diverse verticals.
For example, we've worked with large financial services firms, solar power energy companies, whitewater rafting tour guides, and private high schools. With each of these clients, we've used a custom digital marketing approach to capture leads for them from all around Maine and greater Portland. It's been a great learning experience for us and an even better one for our clients!
"Our Portland-based client portfolio has tripled over the past two years," says Michael Dobkowski, CEO of Portland Website Company. "It's been wonderful to see growth in many different verticals & industries we've worked in. Portland Website Company has exposed our team to many new & exciting projects outside of our traditional medical vertical"
To celebrate the past year as we look back, here's a sample of some client success stories we've worked with!
Purple Orchid Events

Purple Orchid Events became a client in early 2019. They are a local wedding & event planning company owned by Kristina Slocom.
Kristina & her team admittedly came to us knowing they had an old site that needed a facelift. She's in a growing competitive market where newer businesses are investing in optimized websites & slick social media accounts.
So Kristina hired us for a new website design that would attract her target audience, primarily females looking to hold destination weddings in the state of Maine. Another goal of Kristina's is to maintain great search engine rankings for terms like, "Wedding & events planner in Maine." The company is currently in position #1 on Google for this key phrase.
It was an honor to create and launch a beautiful new website for Purple Orchid Events that has been live since mid-summer!
Treat My Tick Bite & Pizzo's Property Management
Both clients worked with us on branding & logo projects as they prepared to launch brand new businesses.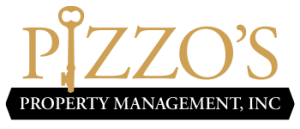 Pizzo's Property Management, a local residential & commercial property management firm, didn't even have a domain when they first reached out to us. They required a quick turnaround on a new site.
Within a week, we had completed a full branding document for them that included logos, fonts, value proposition, and business cards. In about a month's time after that was completed, we launched a brand new, fully responsive custom site.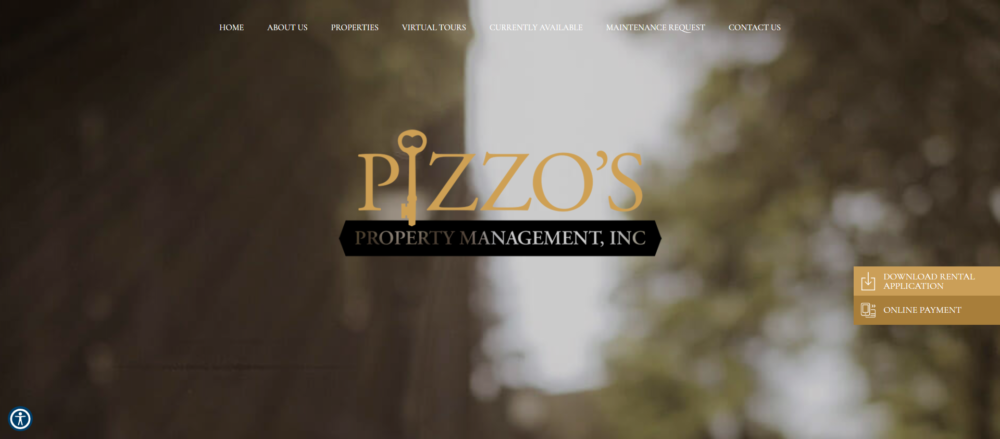 It was rewarding to work with them on such a collaborative project that required focus to hit a hard deadline.

Treat My Tick Bite, a Maine-based medical hotline service has a similar situation. They had no existing domain, along with no idea how to break into a business idea that hadn't been tested before.
The owner, Cathy Lockwood, saw an opportunity. She knew that the abundance of tick bites in our state was clogging ER waiting rooms and costing patients a pretty penny in medical bills.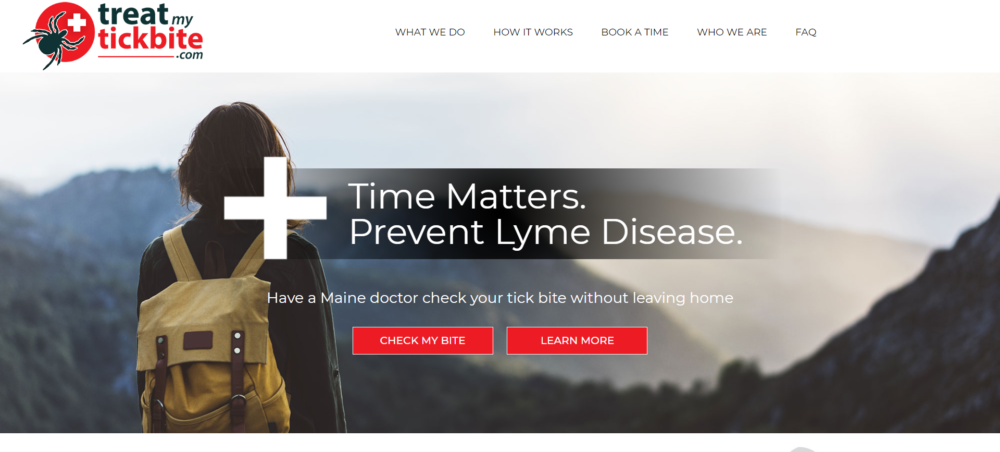 So we started her off with a simple landing page that offers a phone-based medical examination for patients at a fraction of the cost of an in-office exam. After she launched a Google AdWords campaign to direct patients to the landing page, Cathy started getting calls.
It's been rewarding to watch her business grow (and a little concerning to know how many people in Maine are getting tick bites).
Capozza Tile

Finally, we can't forget Capozza Tile. Capozza Tile is a local flooring and tile company in southern Maine that has since grown to be one of our largest clients in the past year.
Capozza has three separate brand websites that came to us with a lot of structural issues. After some large overhauls to each site, we now manage a full suite of services for Capozza, including ongoing SEO, paid Google search campaigns, local Google My Business optimization, social media posting, and graphic design projects.
Our goals are to help the company expand into more residential projects and assist with the launch of some of their new concrete services. We are 'floored' to be working with Capozza.
All of this being said, we are so happy to unveil our brand new web design portfolio. If you like what you see, feel free to contact us. We are happy to discuss what digital marketing can do for your business! Contact Portland Website Company for a quote today!
---